CSSD Technician
💼

National Capital Private Hospital
📅







1900020C

Requisition #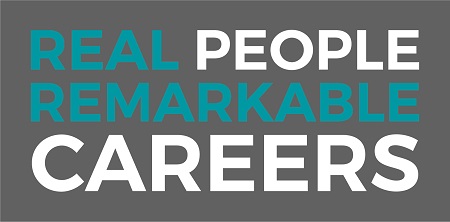 Opportunity to work in a dynamic progressive team with State of the Art Theatres
Flexible working hours
Friendly supportive team
Provide support to the Perioperative Team
Certificate 3 Sterilisation Certificate
Minimum 3 years experience working as CSSD Technician
Sound knowledge of AS/NZS 4187
Flexible Endoscopy/Probes reprocessing/Loans Area experience or willingness to learn
Do you want to become part of our Perioperative Service Department team?
As a member of our team you will play an important role, in providing high quality service to theatres and other clinical areas.
As the CSSD Instrument Technician your responsibilities will include:
Thermal disinfection inspection, packaging and sterilising of all instrumentation for theatre and other clinical areas
Comply with AS/NZ standards 4187 2014, GENCA
Operate interpret and document all machinery operational requirements
Report and document all quality activities
Ensure priority of instrumentation and processes
National Capital Private Hospital is the largest Private Hospital in the ACT. The hospital is conveniently located in Garran ACT. With a focus on continual quality improvement and performance outcomes, we offer the highest standards of Healthcare and technology.
Essential Criteria:
Demonstrated knowledge of instrumentation
Sound knowledge of AS/NZ 4187 2014
Experience with tracking systems
Endoscopy reprocessing experience or willingness to learn
Demonstrate excellent written and verbal communication skills
Exceptional organisational skills and attention to detail
Intermediate computer literacy skills - including MS office and various data bases An interest in promoting best practice patient care
A focus on professional development
Applications close: 29 May 2020
For further enquiries: Liz Green, CSSD Manager, 02 62226752. liz.green2@healthscope.com.au
To Apply: Please click on the 'Apply' button to be taken to our online application process. Please include a cover letter and your CV along with the contact details for 2 professional referees.