Quality_Policy Development Officer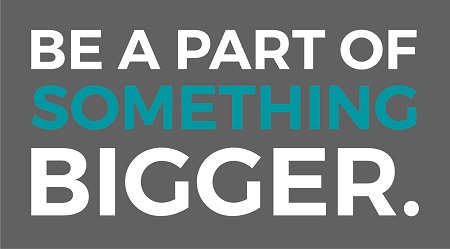 The Northern Beaches Hospital is seeking a Full Time Policy Development Officer who is knowledgeable and flexible.
As the Policy Development Officer you will:

Involved in the creation, improvement and maintenance of organisational policy

Use a research based approach to update and develop policies and procedures for patient management

Analyse, review and update existing organisation policies

Prepare and publish policy documents reflective of best available evidence

Use document control software to catalogue and index policy documents

Be responsible for the implementation and maintenance of a document control system for policies, publications, and other business documents
Opened in October 2018, the Northern Beaches Hospital (NBH) is a fully licensed private hospital, providing care to public and private patients from an outstanding facility.

You will bring to our high-performing project team:

Registered Nurse or Allied Health Professional with broad clinical experience

Demonstrated experience in Policy Development

Demonstrated document control experience

Knowledge of policy processes

High-level written skills

Good analytic and research skills

Capacity to work independently and to a deadline

Ability to synthesize large amounts of information

Ability to prioritse

Proficient in MS office suite

Previous experience in interacting with a senior medical workforce

Advanced MS Office Suite and database management skills

Experience in a project environment will be well regarded
Applications close: 12 April 2020
Further Information
All applications must be lodged online – include cover letter, CV and 2 current work-related referees.

Our commitment to quality and safety for our patients, staff and visitors is our highest priority. Applicants will be required to provide a current (12 months or less) National Police check and a NSW Working with Children's Check, prior to appointment and persons in patient contact roles will be required to provide proof of immunity to specified infectious diseases prior to commencement.