Working at Healthscope
Real People. Remarkable Care.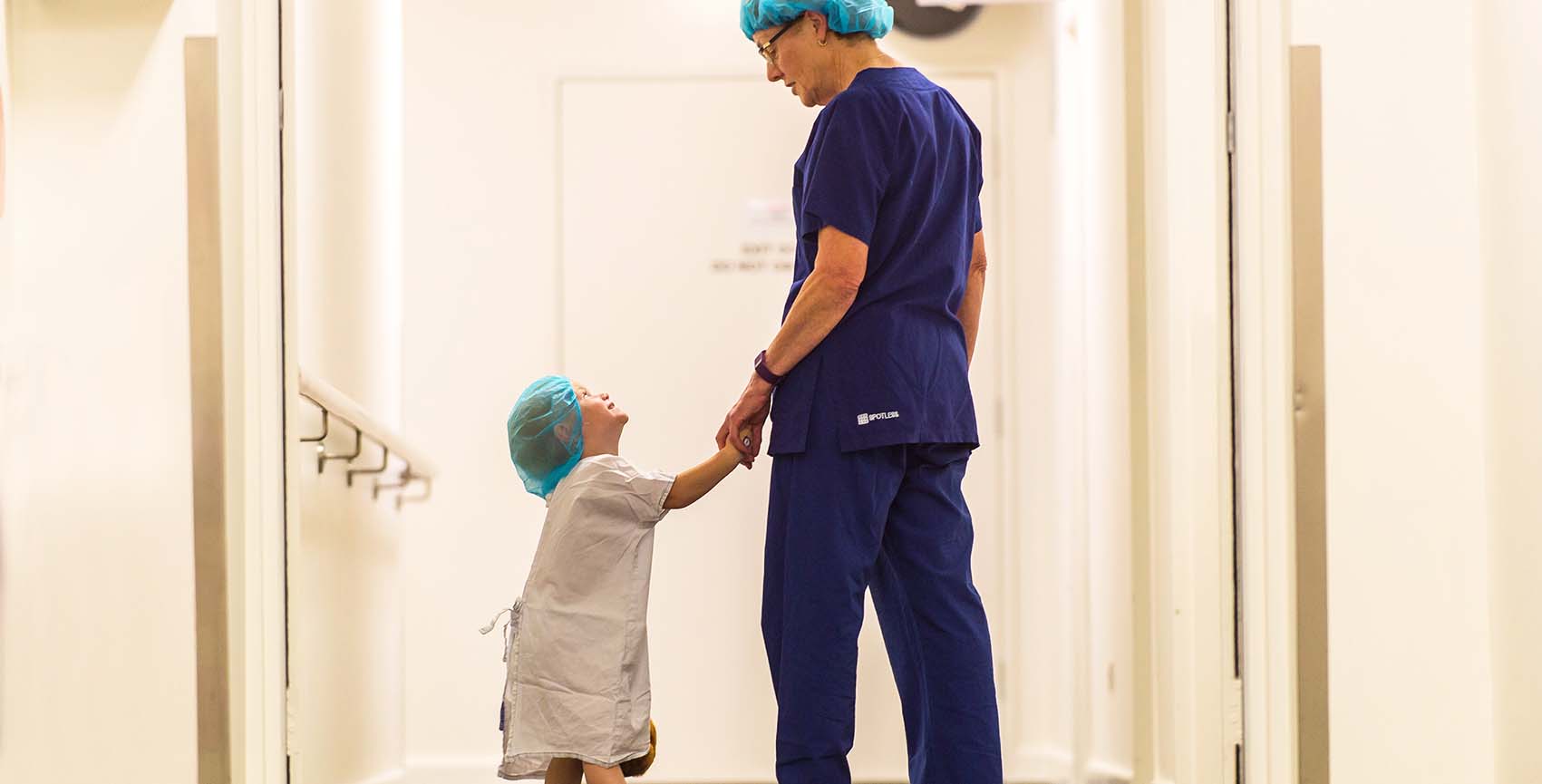 Would you like to work in an organisation that prides itself on providing exceptional care to patients, with an uncompromising focus on quality and safety?
At Healthscope, we care for life. Every one of our 19,000 employees is united by a shared purpose to provide extraordinary care to our patients in our hospitals and pathology clinics. We know that you will bring a unique contribution to your job!
Our values underpin all that we do and ensures consistency in relation to how we deliver care and service across the group. Our STAR values are:
• Service Excellence
• Teamwork and Integrity
• Aspiration
• Responsibility

Healthscope supports the principles of diversity in the workplace and provides equal employment opportunities including ongoing learning and career pathways for our people.
Join us today to experience a truly rewarding working experience, with amazing colleagues, vibrant workplaces, challenging job roles, flexible work arrangements, ongoing learning and a comprehensive range of career pathways across specialities and geographic locations.
Working at Healthscope is more than a job. We care for life.