Administration Officer
📅







19000064

Requisition #
📅







Feb 07, 2019

Post Date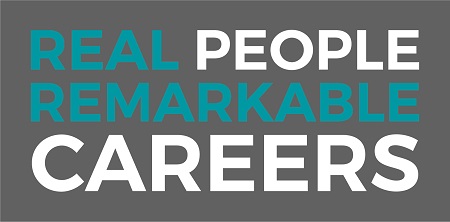 Onsite Parking

Great location – Short walk to the beach

Previous Medical Reception experience
Do you enjoy a fast paced work environment in a supportive team environment with managers that work cohesively to achieve remarkable results?
Grow your career in Healthcare as a Medical Receptionist/Administration Officer, with flexible hours, a dynamic work culture and a friendly team environment that works together to deliver outstanding care.
As a Medical Receptionist/Administration Officer your responsibilities will include:
Ensure timely and competent handling of administrative duties, including:

Greet patients with a friendly and professional manner
Answer queries and manage correspondence to relevant stakeholders
Schedule appointments, prepare admissions and follow up visits
Ensure communication is handled in a sensitive manner
Maintain data records including entering and updating patient information records

Manage patient invoicing and payments including Health Fund/Medicare service billing
The Sydney Clinic is a private mental health hospital located in Bronte in the eastern suburbs of Sydney.
For over forty years, we have contributed to the provision of quality care and clinical excellence.
Our dedicated accredited specialists together with our nursing staff and health professionals play an important role in providing a range of treatments plays in providing a varied range of treatments for our patients including mood related disorders, substance abuse and behaviour therapy to our patients.
The Sydney Clinic is dedicated to meeting patient's needs and has assisted thousands of patients in regaining their mental health and confidence.
Selection Criteria:
Previous Medical Reception/Administration experience
Demonstrated knowledge in medical practice software
Computer skills in MS Office (Outlook, Word and Excel)
Strong organisational and time management skills with the ability to multitask and work within a busy team
Excellent interpersonal and communication skills with a drive to achieve customer satisfaction
Flexible to work a variety of shifts – early/late shifts & weekend work
Applications close: Sunday 24th February 2019
For further enquiries: Britt Hancock - Front Office Manager, 02 8362 2416
To Apply: Please click on the 'Apply' button to be taken to our online application form. Please include a cover letter and your CV along with the contact details of 2 professional referees.