Registered Midwife
📅







20000014

Requisition #
📅







Jan 13, 2020

Post Date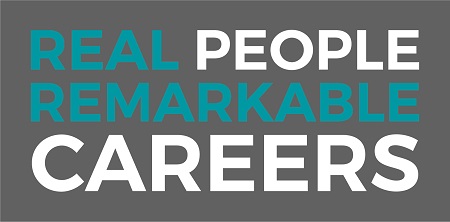 Supportive Management team
Education and training opportunities
Current AHPRA registration
Are you an experienced Midwife in search of a dynamic opportunity within a rewarding healthcare organisation? This could be the role for you!
Gold Coast Private Hospital are seeking Registered Midwives to join our team of professionals in providing excellent patient care.
As a Registered Midwife your responsibilities will include:
Provide high standards of evidence-based midwifery care to women of varying ages and cultural groups
Plan, assess, implement and evaluate midwifery care in collaboration with women, their families and the multidisciplinary team so as to achieve identified goals and health outcomes
Supervise, direct, guide junior nurses and undergraduate midwives in provision of midwifery care
Work collaboratively with the wider healthcare team to support patient care needs
Gold Coast Private is a 314 bed, 21 operating theatre facility offering the highest standard of clinical expertise and nursing care. By offering the latest technology, and state-of-the-art hospital facilities, we attract doctors and surgeons from all over the world. This has made Gold Coast Private the hospital of choice for GPs, consultants and patients. Led by top consultants and dedicated nurses, our multidisciplinary team comprises expertise in all areas of medical/surgical treatment and obstetrics, including 24-hour emergency and cardiac care, intensive care, maternity, pediatrics and rehabilitation. Gold Coast Private boasts two cardiac catheterization laboratories, including a hybrid theatre, separate onsite day surgery facility as well as robotic assisted surgery (da Vinci® Xi™ and Mako). By working closely together across all of our medical specialties, we can ensure that patients receive the most comprehensive package of care and treatment.
Selection Criteria:
Compliance with ACQSHC National standards
Highly developed clinical skills and special care nursery in maternity services: antenatal/birth suite/postnatal care
Exceptional interpersonal and communication skills
Adaptable and flexible approach to work practice
Commitment to ongoing personal and professional development
Applications close: Tuesday 10 March 2020
For further enquiries: Judy Ross - Maternity Unit Manager, 07 5530 0730
To Apply: Please click on the 'Apply' button below to be taken to our online application process. Please include a cover letter and your CV along with the contact details for 2 professional referees.