Registered Nurse - Medical Oncology
📅







190001N7

Requisition #
📅







Jan 06, 2020

Post Date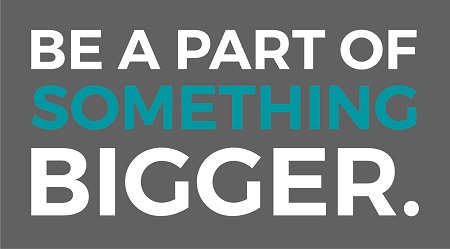 Supportive team environment
Years + experience. Oncology nursing experience desirable
Current AHPRA Registration

Role modelling empathy to patients, families and the medical team

Ensuring the provision of excellence in patient centred care

Caring, customer service focused and a self-starter– Do these characteristics describe you?

Newcastle Private Hospital is seeking an experienced Registered Nurse with excellent interpersonal skills and a passion for delivering high quality patient care to join our established nursing team.



As a Registered Nurse your responsibilities will include:
Provide evidenced based nursing care
Liaise with the multi-disciplinary team
Ensure patient and staff safety
Supervise, direct and guide nursing team members; Enrolled Nurses (ENs) and Assistants in Nursing (AINs) to deliver patient care
Deliver education and support to individuals/patients for the management of their health recovery, rehabilitation or end of life needs

Newcastle Private Hospital is the largest private hospital in regional NSW. The hospital is conveniently located on the campus of the John Hunter Hospital, New Lambton Heights. With a focus on continual quality improvement and performance outcomes, we offer the highest standards of health care and technology in obstetric, surgical, medical, oncology and rehabilitation services.


Essential Criteria:
Current Registration with AHPRA
Applicant must have 3 Years' experience, oncology experience desirable
Commitment to Quality Patient Care
Compliance with ACQSHC National standards
Sound clinical decision making and problem solving skills
Excellent communication and customer service skills
Works well independently and within a team
Basic computer skills

If you are successful in the role, you will receive a salary based on your years of relevant registered nursing experience against the current Healthscope and NSWNMA/ANMF – NSW Nurses and Midwives' – Enterprise Agreement 2015 – 2019, a salary ranging from $35.5282 to $44.9964 per hour.




Applications close: Friday 28 February 2020



For further enquiries: Reeja Luthra. Contact details Mob 0408032308. Email Reeja.luthra@healthscope.com.au



To Apply: Please click on the 'Apply' button to be taken to our online application form. Please include a cover letter and your CV along with the contact details of 2 professional referees.